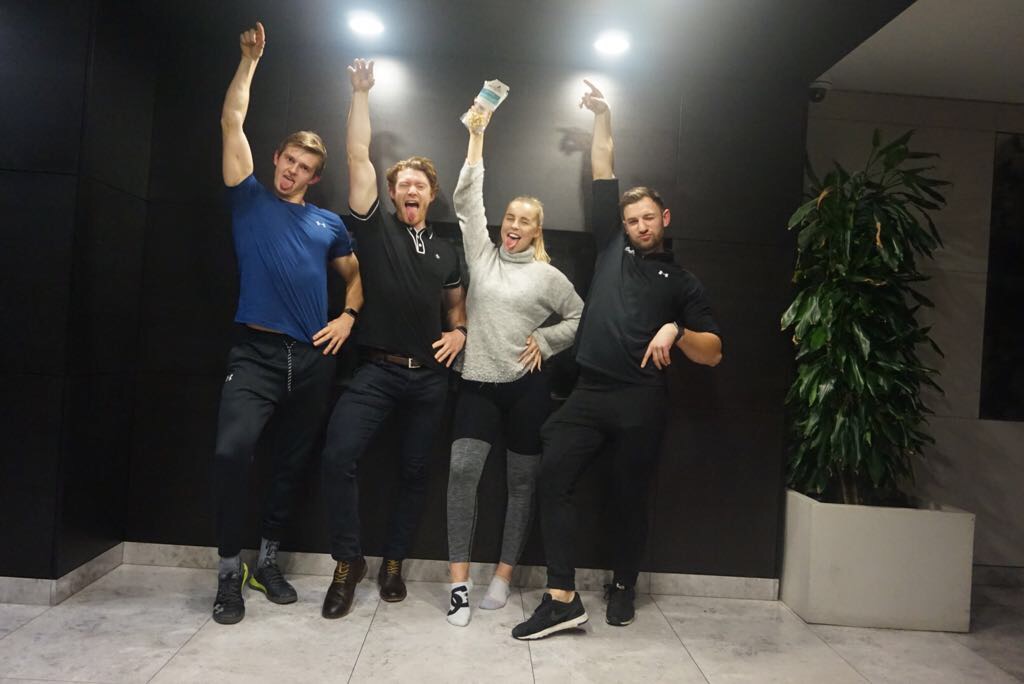 Episode 21 - The 3 Dumbbells is now live!!!
In this hugely informative and very real episode we are graced with the company of our 5th guest, Miss Chessie King.
Chessie has recently been known for her real vs. fake Instagram posts and being incredibly relatable with a lot of her followers. Her sheer honesty and care free nature has set her out from the crowd in all the right ways.
We discuss her journey in the health and fitness industry, how it all began, the pros and cons of Instagram, where she sees herself in a year or two and the ultimate question... who will she snog, marry and avoid?!?!
All this and more in this belter of an episode.
ENJOY!!!