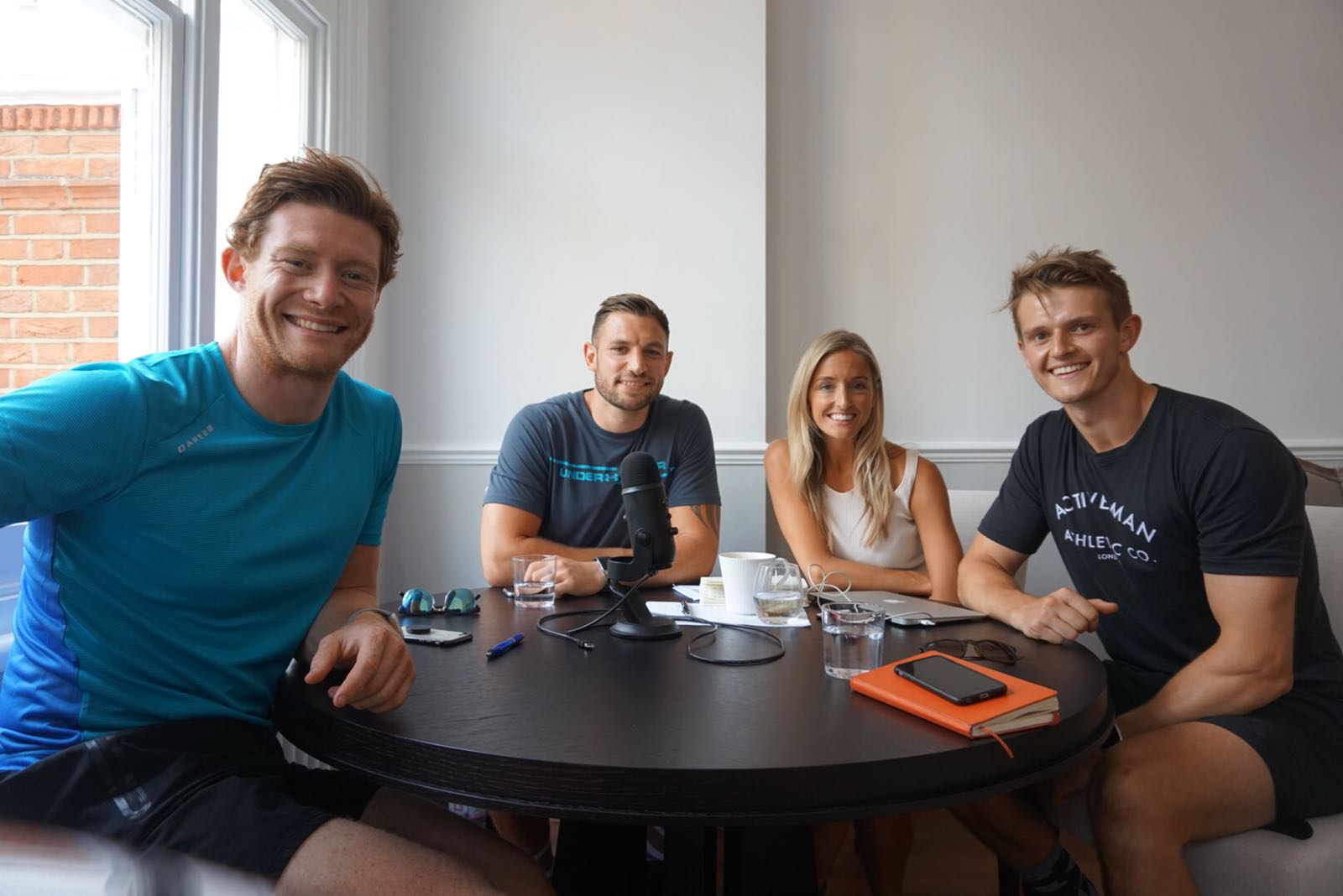 Episode 55 - The 3 Dumbbells is now live!!!
We are super lucky to have Rosie Millen aka MissNutritionist on today's episode. Rosie studied at the institute of optimum nutrition and has achieved a nutritional therapy diploma. She is a burnout coach and speaker and aims to help exhausted individuals transform their energy.
Her story is unbelievable. Rosie was bed ridden for 3 years and managed to cure herself via huge lifestyle changes, altering her nutrition and learning to say "No" to certain things.
We discuss:
▪Adrenal fatigue: what is it and how do we know if we have it?
▪Stress: how can you manage it or prevent it?
▪The importance of sleep
▪Supplements and nutrition
▪Acceptance and denial.
If you suffer, or know anyone who suffers from extreme fatigue, dizziness, a constant lack of motivation/drive, no energy for small tasks etc, then this episode is for you and could be a life saver.
DO NOT MISS OUT!!!
ENJOY!