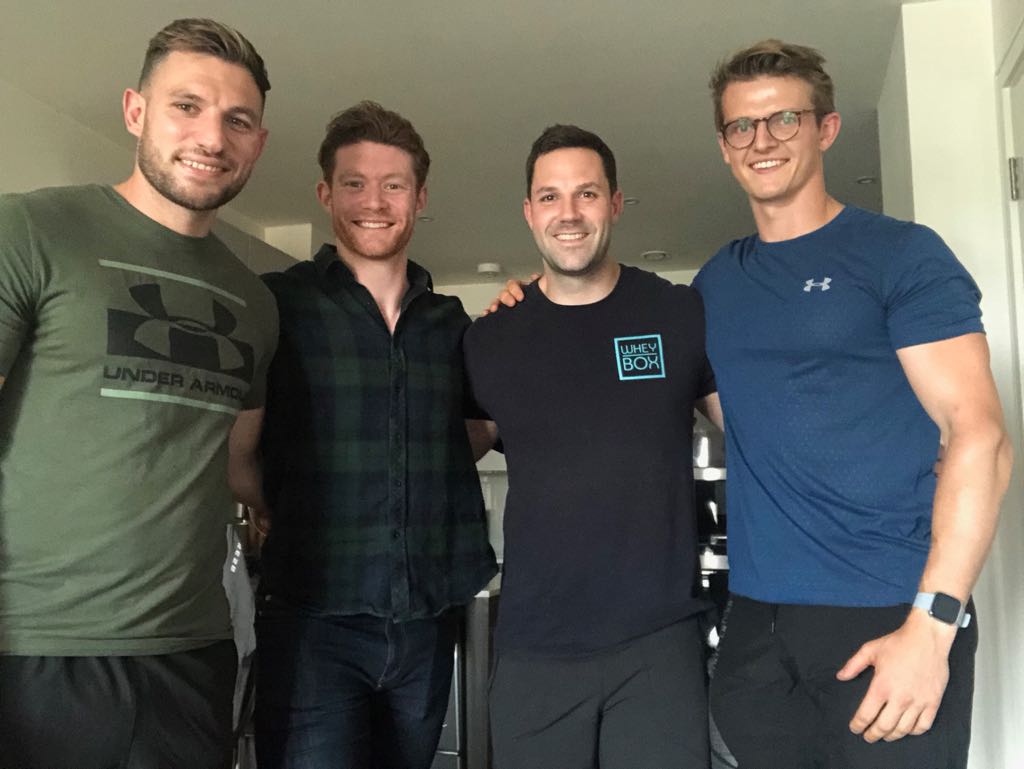 Episode 58 - The 3 dumbbells is now live!!!
Having been such great guests on the WheyBox podcast (word on the grapevine: their best episode to date?!?), it was now our turn to host the Co founder of Whey Box, Mr Ben Thoy. 
If you're a fan of wheybox, or you take protein/supplements, or want guidance in setting up your own business, then this episode is for you! 
We discuss:
▪The rollercoaster ride that has got Ben and Wheybox to where it is today. 
▪The real difficulties he's faced along the way and things to avoid if following in his footsteps. 
▪The supplement industry and whether it's one of the hardest industries to flourish in.
▪Setting up a business with some of your best mates... good or bad idea?
▪His top tips for starting your own business, whether it be a protein brand, or even selling personalised padlocks..? (That was the most random thing I could think of... 🔐)
▪What the future holds for Wheybox: his aspirations and plans. 
This is yet another belter of an episode, so if you don't tune in, we'll padlock your front door. Only joking! We'll lock your back door...
P.s. There's a cheeky 25% discount code included in this episode too!
ENJOY!!!