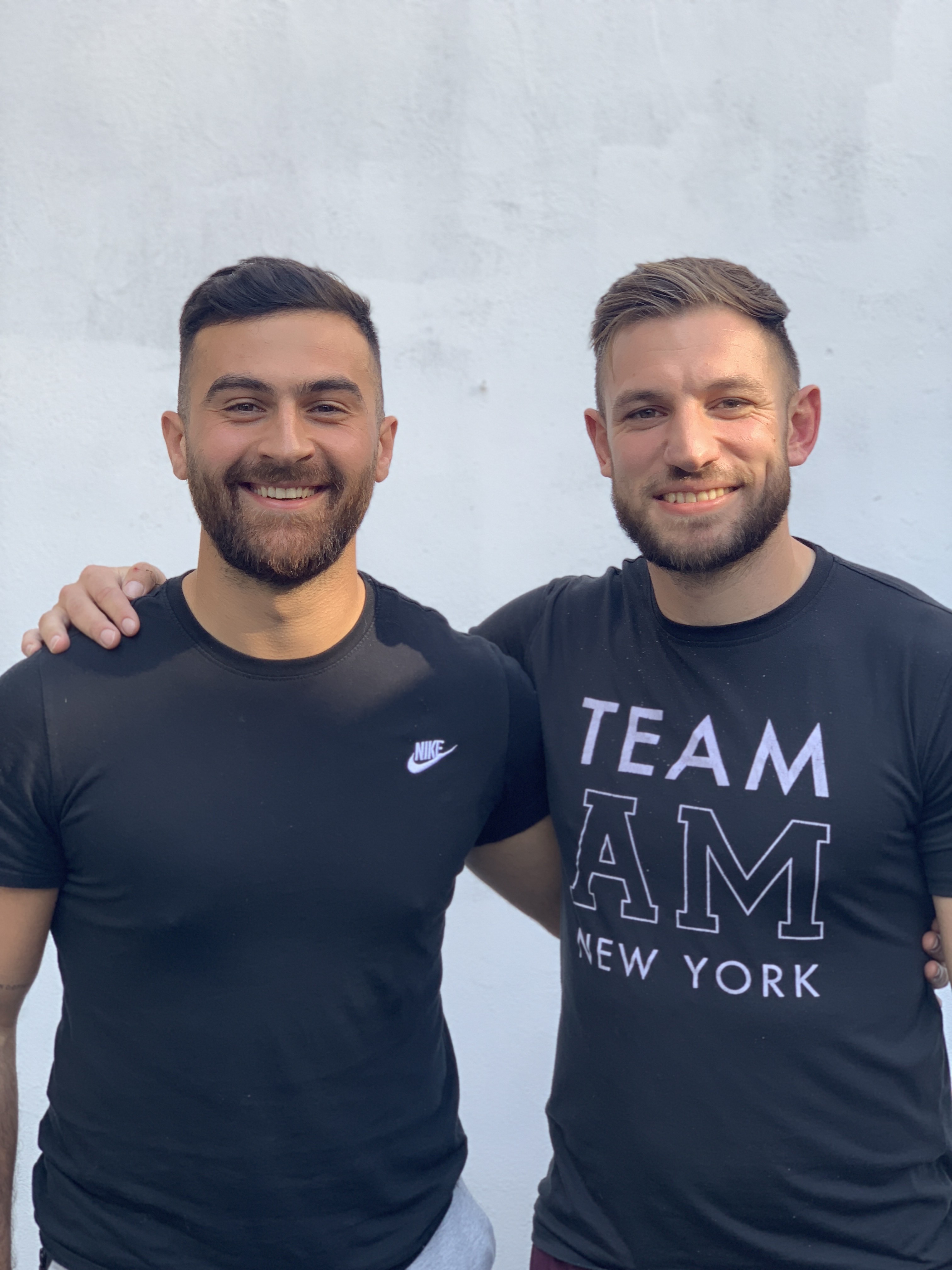 Episode 60 -The 3 Dumbbells is now live!!!
"Alright bruv it's only Diren Kartal on the podcast".
Having had his partner in crime, James Smith on the podcast a few weeks ago, it only felt right to see if James was chatting the truth or just a load of hot air, by interviewing his sidekick and potentially the man with all the brains behind it all..?!?!
We ask Diren all about his background and how the two of them met, locked eyes created a special bond and subsequently are the brains behind one of the most talked about and successful academies in the fitness industry.
We delve into:
- Diren's entire back story and how he got to where he is today... (quite some story!!!)
- Why he got into Personal training and his thoughts on PT's in general.
- The James Smith academy: what's his role, how it works, what's involved and why it's different to anything else out there.
- Where he sees the industry going.
- His top tips for new trainers entering into the industry and what advice he would give to himself back when he was 18 years old.
This is a banger!!! Do NOT miss this one.
Tell your friends, tell your family, maybe avoid Granny... but spread the word. This message needs to get out there!
ENJOY!!!