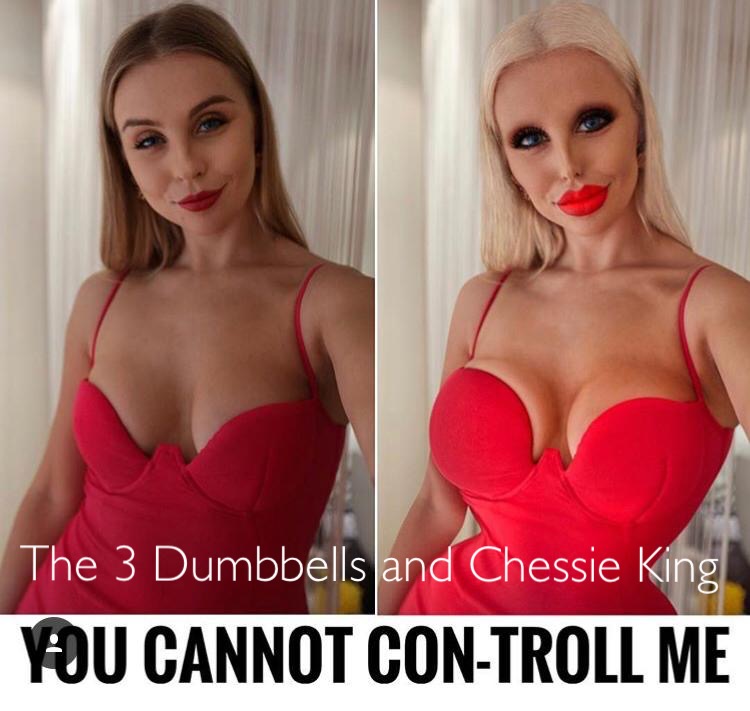 Epsiode 62 - The 3 Dumbbells is now live!!!
We are delighted to have Chessie King back on the show for her second run out.
Since having her on the podcast nearly a year ago, she has developed and flourished hugely, heading up amazing campaigns, representing some incredible brands and she's even launched her own activewear range. The list goes on...
Nonetheless, we have brought her onto the show to talk about online bullying/'cyber bullying' and her experiences with it.
We talk about:
▪Her first hand experiences with cyber bullies/trolls.
▪How she used to react to comments and how it affected her.
▪Why we feel people create fake accounts in order to ridicule others. We try to get in the headspace of the trolls and understand why they do it.
▪Her top tips for dealing with the constant criticism, abuse and in worse case scenarios, death threats.
If you're someone who has ever suffered from online bullying or bullying in general this episode is not one to be missed!
Feel free to reach out to and contact Chessie as she is fantastic at providing solutions and ways of dealing with such pressure. Don't let them beat you. You are not alone!!
ENJOY!!!