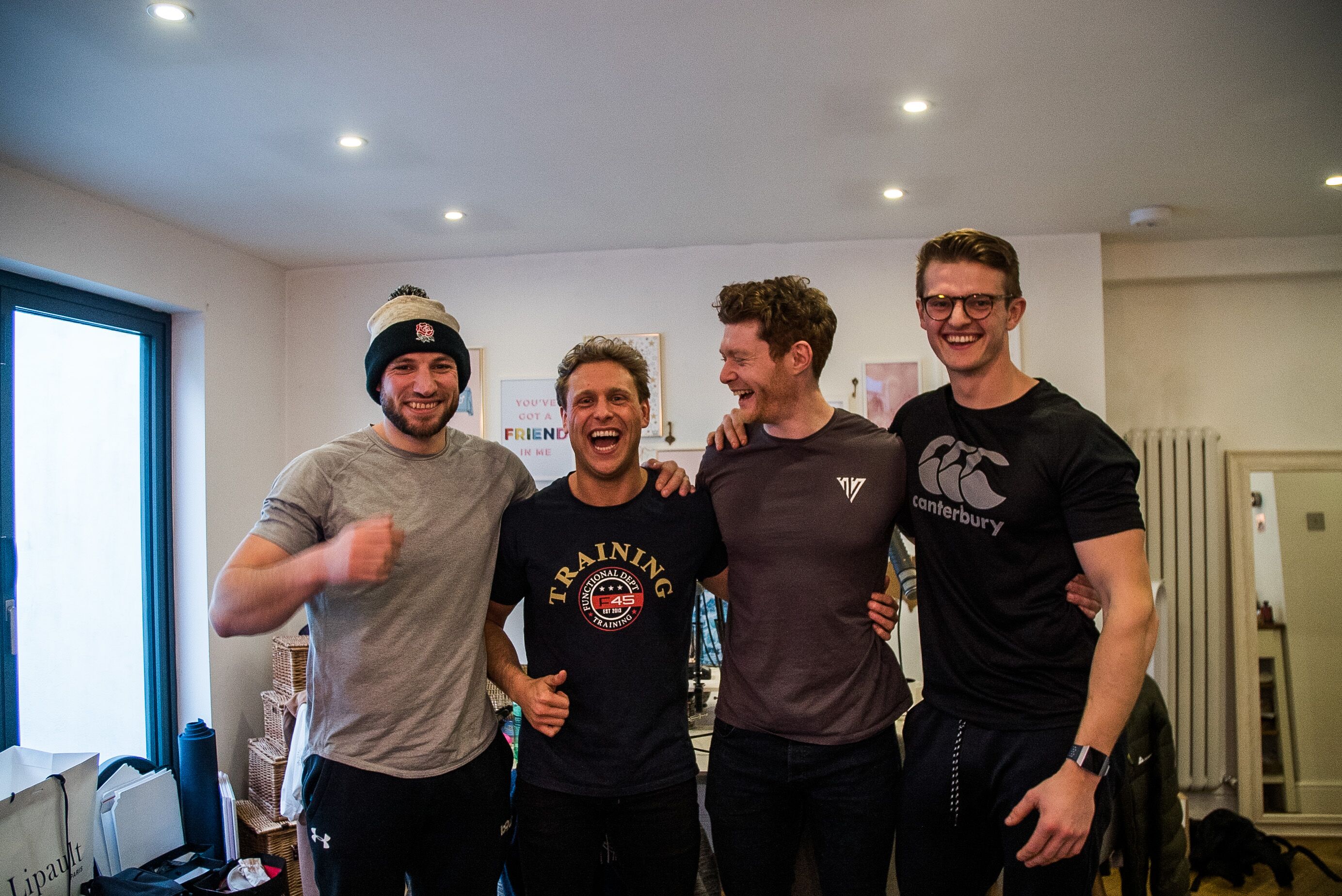 Episode 65 - The 3 Dumbbells is now live!!!
We've been very quiet but we're back!!!
This time we are interviewed by none other than Haydn Elliot. Long story short, we have a good old natter/chin wag and a real laugh!
We discuss:
- What we really think about social media.
- The importance of looking after yourself and putting yourself first.
- Our best moments of 2018.
- Our worst moments of 2018.
- What really irritates us about people (this is well worth a listen).
- What we're looking forward to in 2019. 
If you want a laugh and have missed our beautiful voices, then this episode is for you.
ENJOY!!!