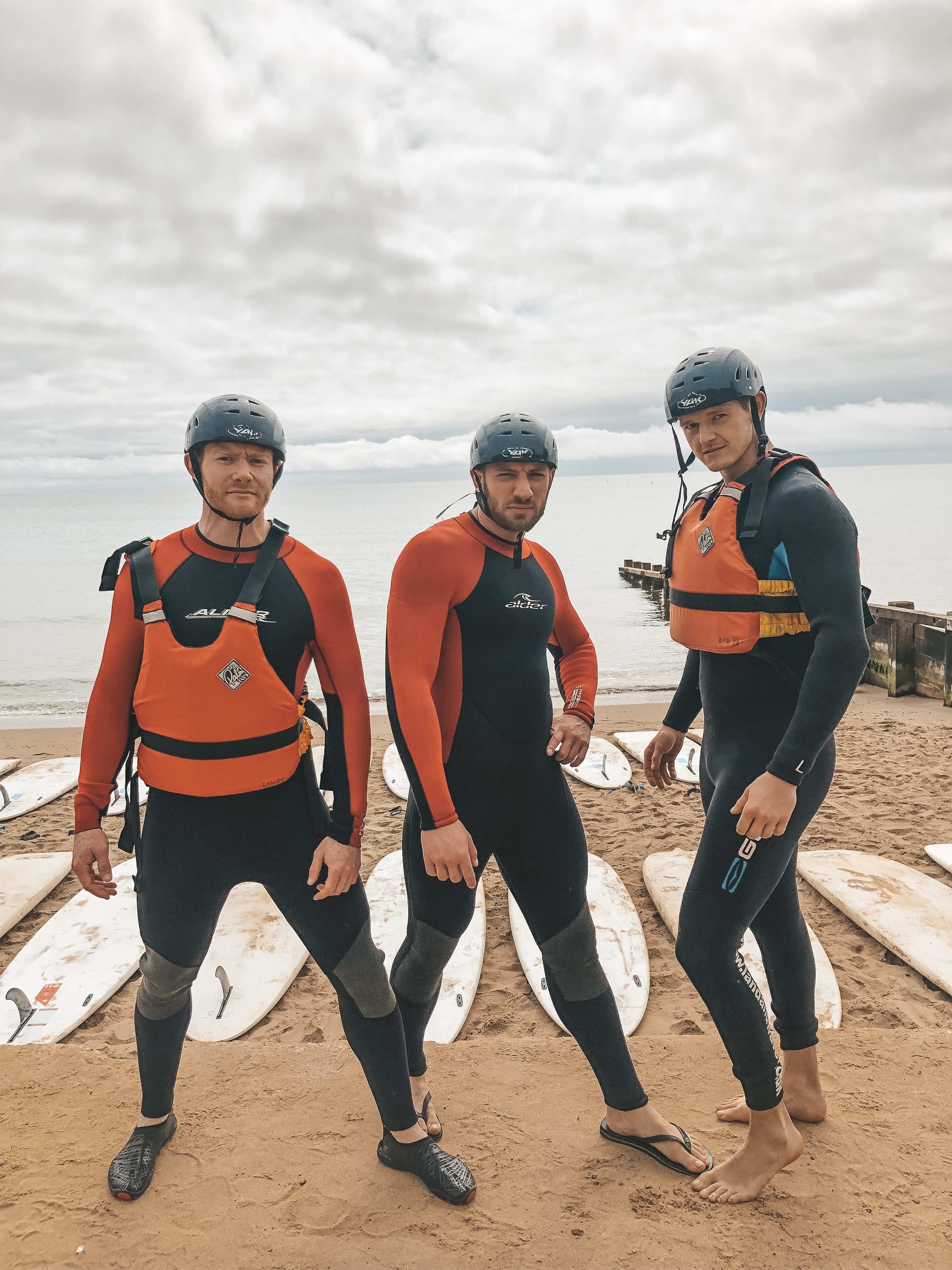 The 3 Dumbbells - Episode 66 is now live!!!
We said we were back with a 'We're back' episode a few months ago and it's taken us this long to post another one. Stinker 🤦🏻‍♂.
However, this time we are properly back and we talk about everything we've been up to in the mini podcast sabbatical.
We discuss:
▪Taking proper time off and the benefits it has on your productivity when you're back into a normal routine.
▪Our epic 24 hour experience with Land and Wave down in Dorset.
▪Our plans for the coming months and where we want to take the podcast.
Strap yourselves in for more sweet sounds from Fred, Seb and Mat