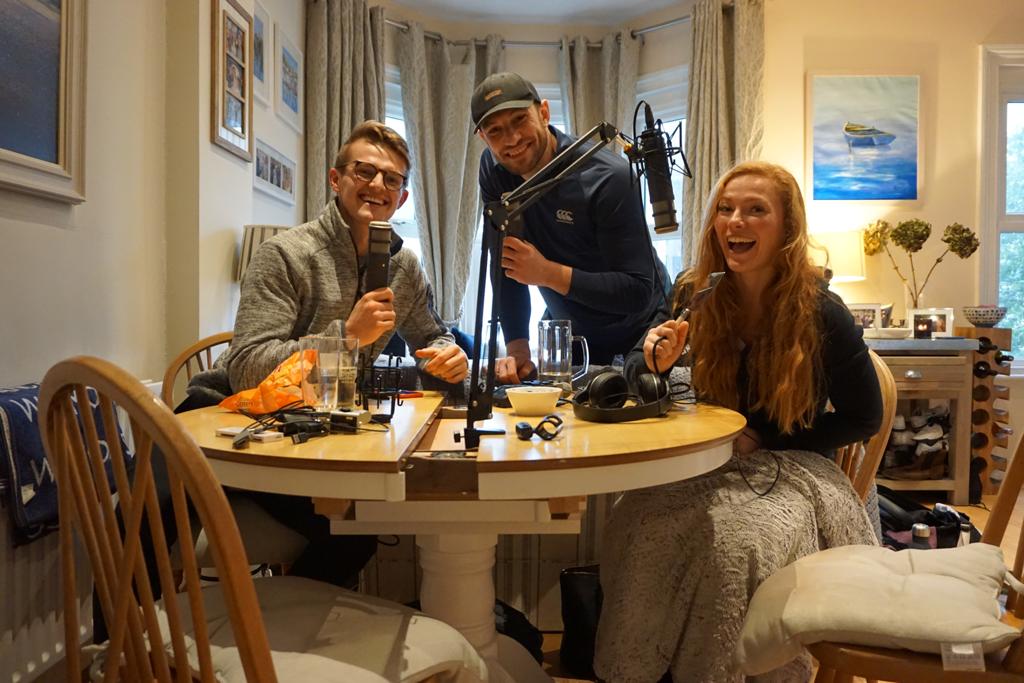 Episode 17 Now Live!
Will Fitness Change After Lockdown?
This week it's just us 3 bells as we talk about how we start preparing ourselves for "normal" life post lockdown!
- Will we see people dying to get back into the gym? Or will the world of online coaching have a bigger foothold in the industry?
- What have you learned about yourself during lockdown? Are you going to go back to the same old routine when gyms open back up or are you going step outside your comfort zone?
- How you can use the countdown to gyms opening back up for motivation!
- How personal trainers can improve their business model post lockdown.
- What's next for the industry?!
It seems like the light is at the end of the tunnel, so best start thinking about how you're going set yourself up so you can hit the ground running when lockdown is finally over!
Tune in to find out, spread the word and enjoy!